About "Hadar Yosef"
Talmud Torah "Hadar Yosef" was established through our desire to educate Eli's children in the values of Torah and Mitzvot. A substantial number of the Talmud Torah's teachers are Mechina alumni who are continuing to learn in the Kollel  in conjunction with their work as educators. The student body numbers 270 students and is expected continue growing within the next few years. The staff consists of 30 male and female teachers.
The Talmud Torah serves the residents of the Binyamin Region: Shilo, Ma'aleh Levona, Shvut Rachel,  Ofra, Ariel, Gitit, Tapuach, Cochav Hashachar, Kida and Migron. Since the revival of Aliyah from France, Hadar Yosef has incorporated some new Olim children and tends to their special needs.
Following the evacuation of Gush Katif, we also have some 25 students from Netzarim who are currently living in Ariel.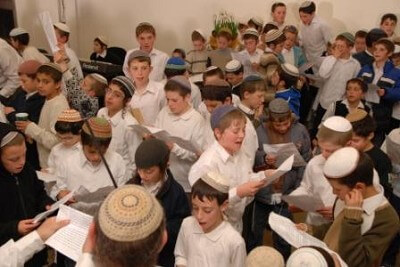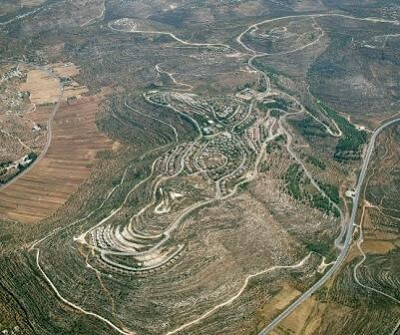 The Town of Eli
Eli is located in the hills of Efraim adjacent to Shilo where the Mishkan stood for 369 years and is named after Eli HaCohen who served in the Mishkan for 97 years.
Eli was established in 1984. During the first four years there were only eight families. It was not until Bnei David Mechina Pre-army Preparatory Institute moved to Eli that the Yishuv began to grow. Today, in addition to the Mechina, Bnei David runs a post army program and Kollel. Today the population of Eli is about 700 families (3,000 people). The population comes from a broad range of backgrounds:  religious and secular, immigrants from the former Soviet Union, France and English speaking countries, alongside Israelis.