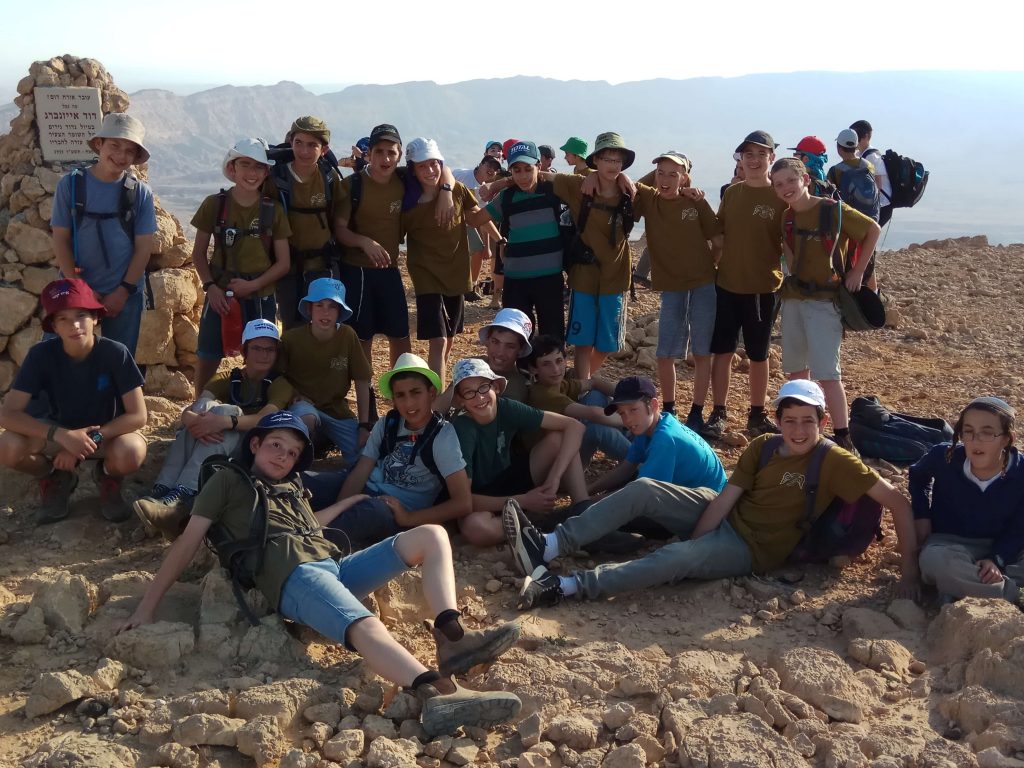 We believe that hiking in Israel is an important Mitzvah and that it connects us to our beautiful country.
Each of our classes get to go on 5 field trips a year. Each of the field trips is an incredible learning experience.
The field trips become more and more challenging the older the students are.
The 7th and 8th graders hike from Sea to Sea from the Mediterranean to the Sea of Galilee.